Key West, Florida
January 2024
Sunday, January 21
| | |
| --- | --- |
| 4:00 – 6:00pm | Steering Board Members – Pre-Meeting & Appetizers |
Note To all the RP-ALARA Association Representatives:

This is to inform you that the RP-ALARA Association Meeting has been granted 1 CEC per contact hour to a maximum of 20 CEC and assigned ID 2019-00-001. This credit applies to calendar years 2020-2022.

Please be advised that contact hours do not include meals or business meetings without technical content.

As credit was requested for all participants, this assignment will be posted to the AAHP website.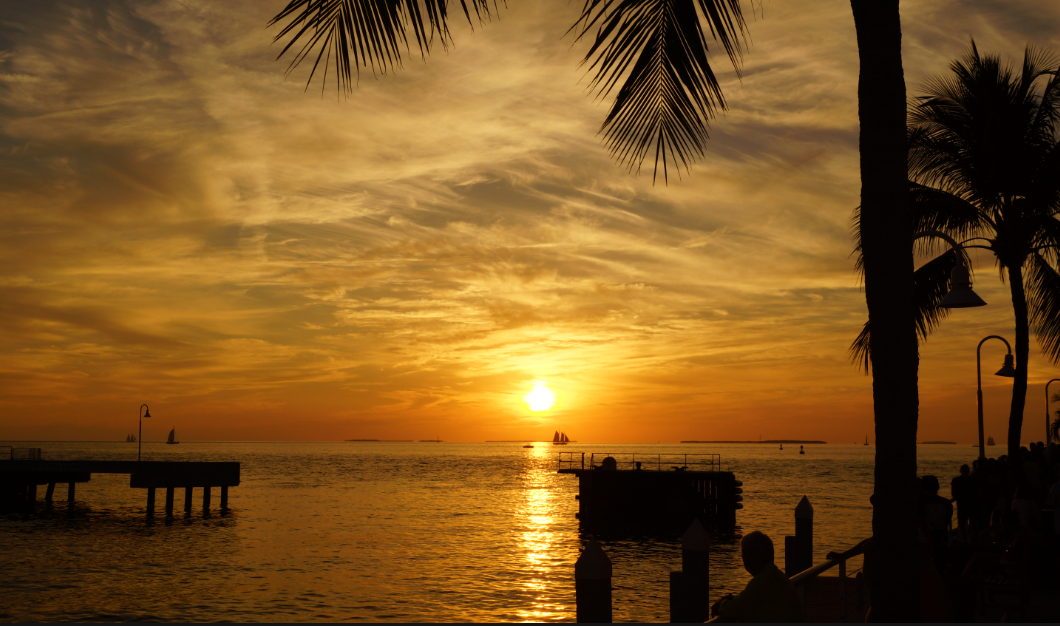 Monday, January 22
2:00 – 2:30pm
Meeting Registration with DeeDee McNeill – All
2:30 – 3:15pm
Opening Ceremonies & Introduction
• Welcome – Opening Remarks (Joe Coughlin)
• Safety Review – Building Escape Routes (Kinsey Boehl)
• Safety Message – (Kinsey Boehl)
• Introduction of NSA Representative – (Rick McCormick)
• Introductions of Board Members (Joe Coughlin)
• Introduction of Association Members (All)
• Association Secretary Report (Avril Stewart)
• Association Treasury Report (Frank Owens)
• Establish Meeting Expectations/Review Agenda & Meeting Book (Joe Coughlin)
• Benchmark Question Solicitation & High Interest Topic Sheets (Michelle Williams)
• Elections this meeting (Joe Coughlin)
3:15 – 4:15pm
Presentation (TBD)
4:15 – 4:20pm
Adjourn Day 1 (Joe Coughlin)
4:30 – 4:50pm
Steering Committee Meeting
5:00 – 6:30pm
Opening Reception & Vendor Displays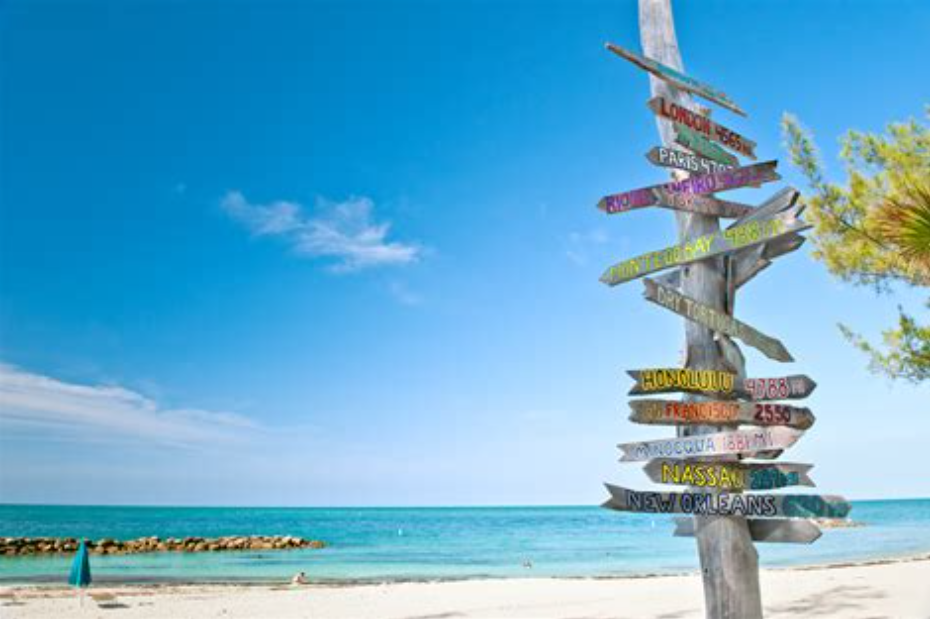 Tuesday, January 23
7:00 – 8:00am
Breakfast with Vendors
8:00 – 8:05am
Meeting Overview (Joe Coughlin)
8:05 – 8:10am
Safety Message (John Hertz)
8:10 – 8:20am
Association Group Picture
8:20 – 9:40am
Breakout Sessions by Plant Type (Document Successes & Challenges and a Golden Nugget)
• 2 Loop & 3 Loop Westinghouse (Michelle Williams)
• 4 Loop Westinghouse (Joe Coughlin)
• B&W, CE, and ICE (Avril Stewart)
• 4 Loop Westinghouse (Kinsey Boehl)
• BWR's (Frank Owens)
9:40 – 10:00am
Break / Vendor Interface
10:00 – 11:30am
Breakout Session by Plant Type (Document Successes & Challenges and a Golden Nugget)
• 2 Loop & 3 Loop Westinghouse (Michelle Williams)
• 4 Loop Westinghouse (Joe Coughlin)
• B&W, CE, and ICE (Avil Stewart)
• 4 Loop Westinghouse (Kinsey Boehl)
• BWR's (Frank Owens)
11:30 – 11:40am
10 Minute Break (Report to Salon C room after break)
11:40 – 12:30pm
Vendor Presentations
12:30 – 1:30pm
Lunch
1:30 – 2:30pm
Vendor Presentations
2:30 – 2:40pm
10 Minute Break
2:40 – 3:10pm
Vendor Presentations (Remaining vendors)
3:10 – 3:40pm
Presentation (TBD)
3:40 – 3:50pm
Vote for New Board Member
3:50 – 3:55pm
End of Day Comments / Adjourn Day 2
4:00 – 4:30pm
Steering Committee Meeting
5:00 – 6:30pm
Vendor Reception
Wednesday, January 24
8:00 – 9:00am
Breakfast with Vendors
9:00 – 9:05am
Safety Message (Angela Williams)
09:05 – 09:10
Voting Results for New Board Member (Joe Coughlin)
09:10 – 10:35
Breakout Session Review (Successes, Challenges & Golden Nuggets)
• 4 Loop Westinghouse (Kinsey Boehl)
• 4 Loop Westinghouse (Joe Coughlin)
10:35 – 11:00
Break / Vendor Interface
11:00 – 12:00
Breakout Session Review (Successes, Challenges & Golden Nuggets)
• 2 Loop & 3 Loop Westinghouse (Michelle Williams)
12:00 – 1:10
Lunch / Passport Drawing
1:10 – 2:10
Breakout Session Review (Successes, Challenges and Golden Nuggets)
• B&W, CE, and ICE, (Avril Stewart)
• BWR's (Frank Owens)
2:10 – 2:20
Break
2:20 – 3:00
Round Table Discussions
3:00 – 3:15
Closing Remarks and Update on 2023 Summer Meeting
3:30 – 4:30
Steering Committee Post-Meeting
• Opening Remarks
• Welcome New Members
• Review Meeting Critique Sheets
• New Business