Welcome to the RP ALARA Website
Get the Revised Plant Status Form – By clicking here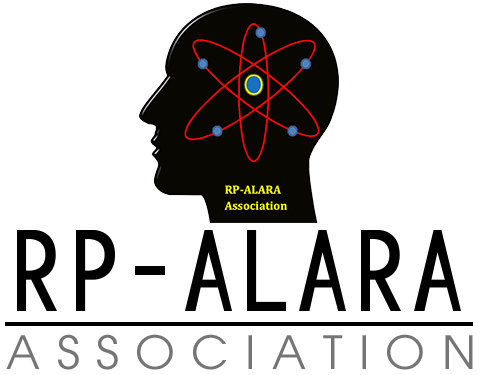 ---
Note To all the RP-ALARA Association Representatives:
The RP-ALARA Association Meeting has been granted 1 CEC per contact hour (excluding meals without technical content and business meetings) to a maximum of 20 CEC and assigned ID 2019-00-001.
This credit applies to calendar years 2019-2022.
As credit was requested for all participants, this assignment will be posted to the AAHP website.
If you have any questions regarding this assignment, please contact us at aahpcec@burkinc.com
---
2021 RP-ALARA
Summer Meeting Announcement
When:
Monday, June 14 through
Wednesday, June 16, 2021
Where:
The Westin Chattanooga
801 Pine St
Chattanooga, TN 37402
Room Info:
Room Rate: $170 plus taxes
(ask for RP-ALARA Association)

Reservation phone number:
(866) 912-1083

Book your group rate for RP-ALARA Association

Reservation cut-off date:
Monday, May 17, 2021
What to Expect: Be prepared for discussion on successes, challenges & golden nuggets at your plant; high interest topic question and answers; informational presentations; round table discussions; and much more!
Click Here to go see Future Meetings
---
Suggestions on Technical Presentations or specific speakers are welcome. Please contact any Board Member if you have a suggestion or topic of interest. Board of Directors Email Address
Board of Directors
Email Address
Phone
Jeffrey Fontaine
(Chairman)
fontainej@energyharbor.com
724-462-3423
Joseph Coughlin
(Vice-Chairman)
joseph.coughlin@exeloncorp.com
815-417-2722
Kinsey Boehl
(Treasurer)
kinsey.boehl@fpl.com
603-773-7638
Bob French
(Secretary)
bofrenc@wcnoc.com
620-203-1670
Steering Board:
Email Address
Phone
Bill Scarberry
william.scarberry@exeloncorp.com
785-221-4492
Dave Martin
david.martin@xenuclear.com
651-267-6031
Lloyd Frink
lfrink@entergy.com
914-254-5805
Steve Edelman
Steven.Edelman@exeloncorp.com
717-948-8516
Past-Chairman / Advisor:
Email Address
Phone
Steve Lisi
stephen.lisi@duke-energy.com
980-875-5124
Questions:
If you have any questions or comments regarding the meeting please feel free to contact DeeDee McNeill at any of the below addresses or telephone numbers.

DeeDee McNeill, Nuclear Suppliers Association
Phone: (401) 637-4224
E-mail: deedeemcneill@nuclearsuppliers.org